41.25 EUR/MWh
35.51 EUR/MWh
54.20 EUR/MWh
42.60 EUR/MWh
Access spot and futures price assessments for the main European electricity markets such as:

UK, France, Belgium, Netherlands, Italy, Germany, Poland, Spain, Portugal, Hungary, Czech Republic, Nordics and other countries.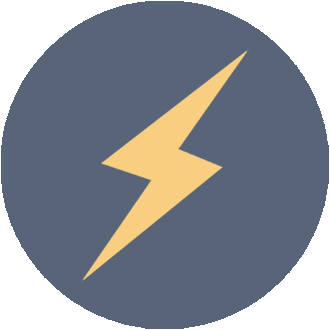 Power prices are available in the Energy Cockpit service
Learn more about how you can get a Free Trial by clicking on the button below
The Data Hub provides end of trading day prices, with 10+ years of historical.

Spot and futures power prices are always up to date, in line with market evolution, available to download. Multi-currency and multi-energy unit support.

All the markets are available on dynamic price charts.
Industry news on electricity markets published daily.
European Power markets analyzed in the Weekly Energy Market Report
▼ 5.77%
▲ 3.49%
▲ 3.43%
▼ 1.85%
Belgium Power Y+1
France Power Y+1
UK Power Y+1
Italy Power Y+1