70.25 USD/tonne
68.51 USD/tonne
80.20 USD/tonne
78.60 USD/tonne
Access spot and futures price assessments for the main coal products markets such as:

Coal ARA, Coal Richards Bay, Coal US Central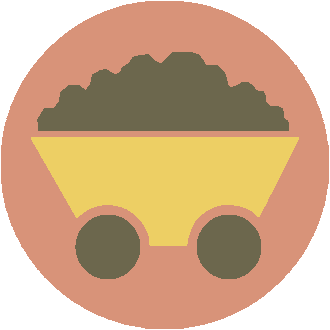 Coal prices are available in the Energy Cockpit service
Learn more about how you can get a Free Trial by clicking on the button below
The Data Hub provides access to end of trading day prices, with 10+ years of historical.

Spot and futures oil prices are always up to date, in line with market evolution, available to download.

All the markets are available on dynamic price charts.
Industry news on coal markets published daily.

Freight information published in the Weekly Energy Market Report
▼ 1.77%
▲ 1.49%
▲ 3.43%
▼ 1.85%
Coal ARA CIF M+1
Coal ARA CIF Q+1
Coal RB FOB M+1
Coal ARA CIF Y+1